Train in a Lap Pool
Surfinshape's patented training boards are designed 100% for use in LAP POOLS.  Larger than a kick board and smaller than a surfboard, the Model "O" (35L)  paddles like a short board, yet it's small enough to safely share a lane with another swimmer or paddler. 
US Patents 9,193,419, 10,022,608, and Foreign applications pending
Created for the avid surfer, by a surfer
Surfinshape®  was created to address the issue of helping surfers get & stay in strong paddle shape.  Increase your wave count, wave quality, and surf sessions by being in great paddle shape.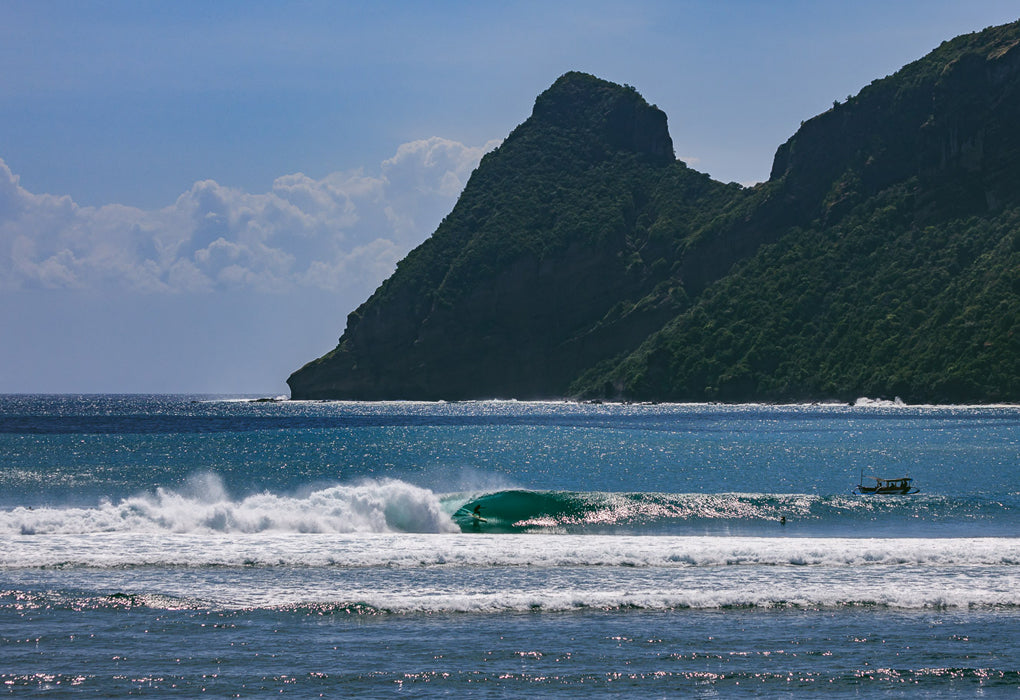 Train on your time & your pace.
Use our training guide to get started.  Paddle at 5:30 AM, 12:00 PM, or 8:30 PM. Rain, snow, or shine train up to 7 days a week on your time. There is no substitute for being on a board in water and paddling in a prone position to get in great paddle shape.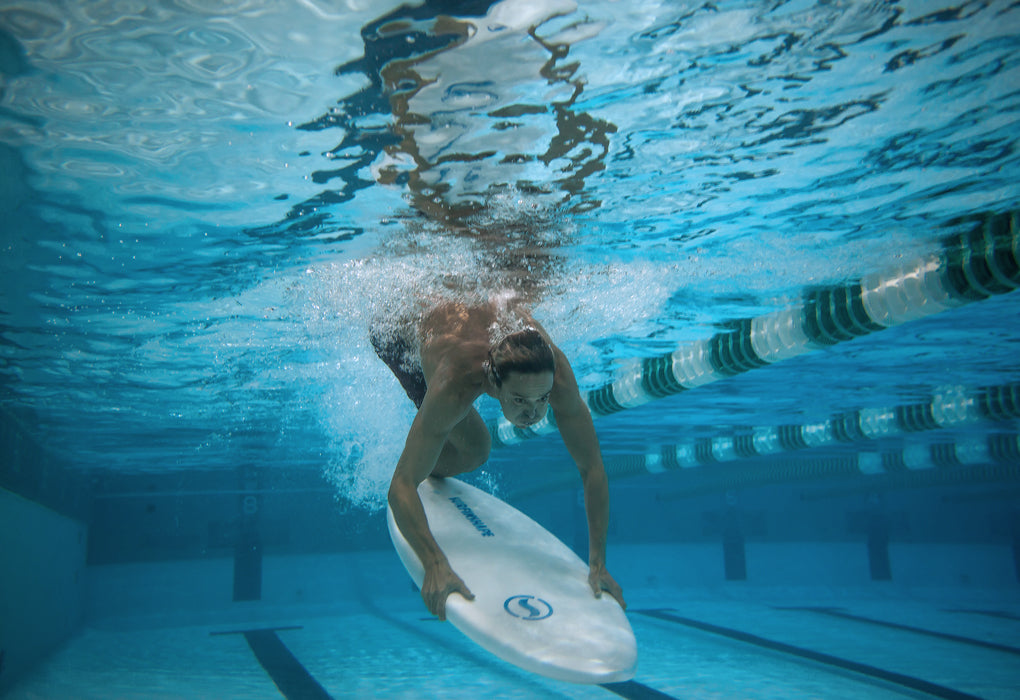 Model "O"
The Original Surfinshape Board
Right Size

Small enough to use safely in a Lap Pool and large enough to provide a true paddle experience

Unique Design

Designed, patented, and manufactured with input from industry experts for this specific training

Smarter Training

This device targets specific muscles in your arms, shoulders, neck and back to help you paddle stronger and longer in the water

Adjustable Resistance

Reversible bucket attachment feature provides different degrees of resistance for your workout -  this is where the magic happens when training
Read More About Surfinshape® & What Surfers Say